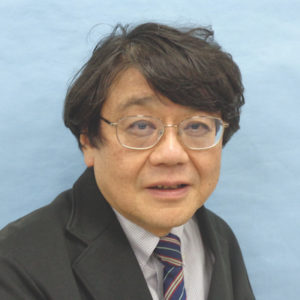 Daisaku Hirano, MD
Higashimatsuyama Municipal Hospital
Higashimatsuyama, Saitama Province, Japan
Dr. Hirano is Vice President of Urology at Higashimatsuyama Municipal Hospital in Higashimatsuyama, Saitama Province, Japan. He has served as an Associate Professor in the Department of Medicine at Nihon University in Tokyo, Japan. He also received his medical degree from Nihon University. He has published widely on various urological subjects, including androgen deprivation therapy, upper urinary tract urothelial carcinoma, and imaging for prostate cancer.
Disclosures:
Articles by Daisaku Hirano, MD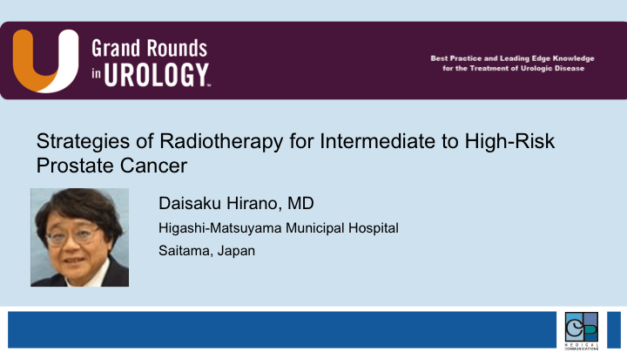 Dr. Hirano presented at the 26th International Prostate Cancer Update on Thursday, January 21,...
Read More