A New Prostate Cancer Treatment Option to Optimize Quality of Life
Immunotherapy is the practice of bolstering a patient's immune system so it can attack tumor cells. Some doctors believe using immunotherapy for prostate cancer is the most comfortable treatment method. This is because it does not require surgery or other invasive treatments. For example, patients receiving chemotherapy often experience negative side effects, such as nausea, fatigue, and increased chance of infection. On the contrary, research shows patients easily tolerate immunotherapy.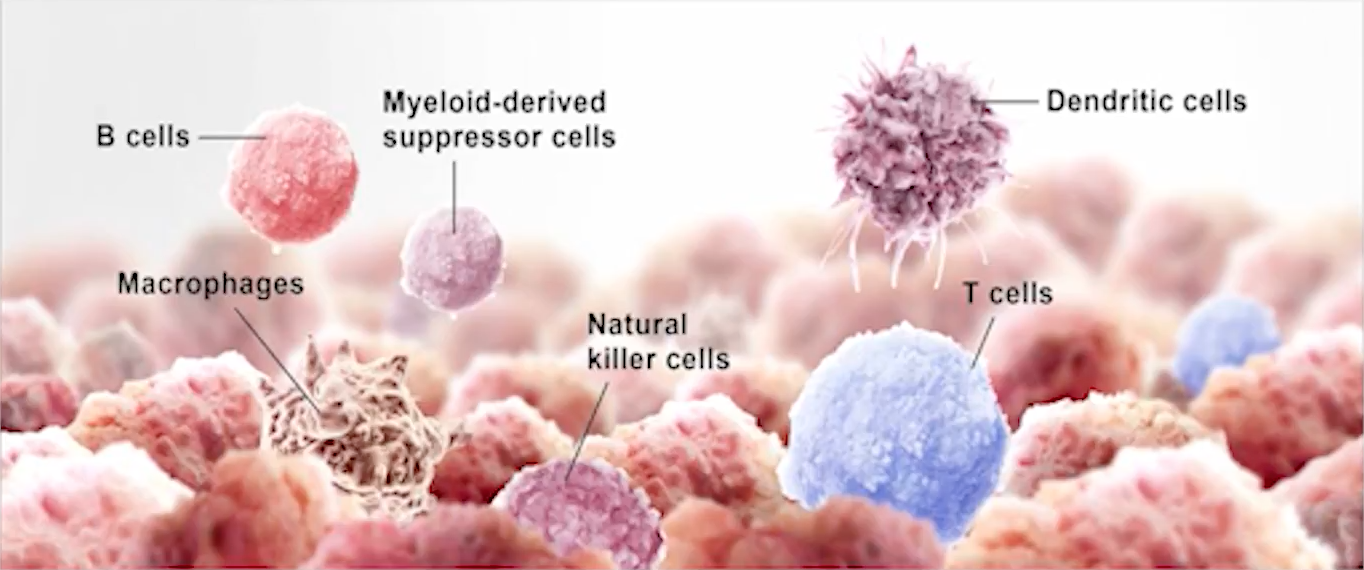 What do urology experts say about immunotherapy for prostate cancer?
According to Grand Rounds in Urology's (GRU's) affiliate urologist Dr. Raoul S. Concepcion, immunotherapy for prostate cancer is "the hot ticket item" when it comes to best practices.
Immunotherapy History
Nowadays, the medical community thinks of immunotherapy as a modern practice. The FDA approved the first cytokine in 1986. Likewise, they approved the first checkpoint inhibitor in 2011. However, the concept dates back to 1891. At that time, Dr. William Coley published his findings on the correlation between infection and cancer regression. As a result, he created a phenomenon known as Coley's Toxin. Consequently, he started a trend in cancer treatment research and practice.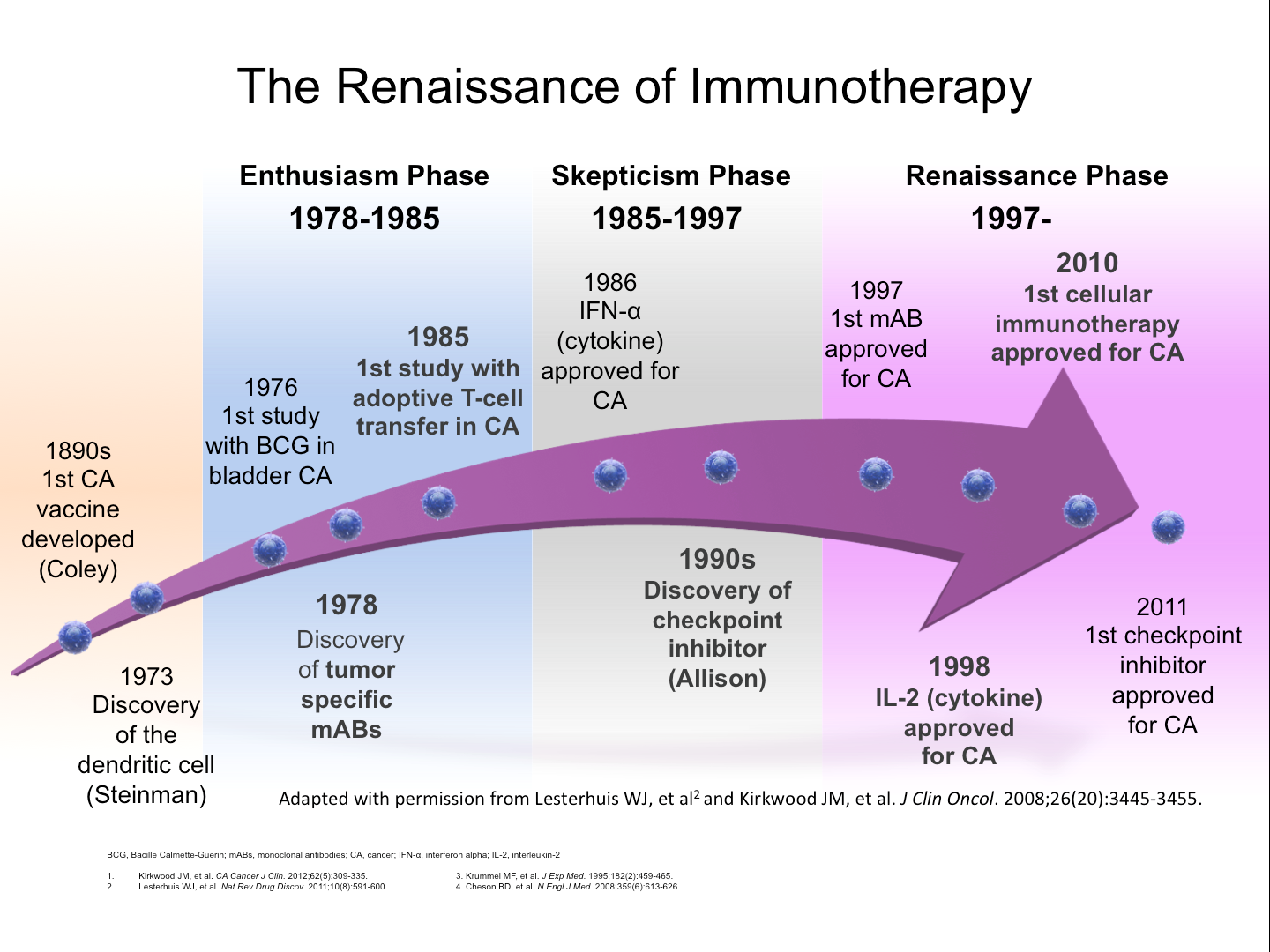 The immunotherapy question… 
So, if the concept of immunotherapy emerged in 1891, why was it abandoned for so long? Why is it making a resurgence now? Is there a reason clinicians have relied on standard chemotherapy and radiation therapy for so many years? Is this new approach truly beneficial? Furthermore, are there benefits in combining immunotherapy with standard treatments?
These are questions many urology experts seek to answer.
What immunotherapies are available as prostate cancer therapy options?
Back in 2011, the FDA approved Sipuleucel-T (PROVENGE) to treat asymptomatic or minimally symptomatic metastatic castrate-resistant prostate cancer.
Many immunotherapies are on their way to approval, such as PROSTVAC and GVAX.
As of right now, the FDA has approved several checkpoint inhibitors for melanoma, Hodgkin lymphoma, and kidney, lung, and bladder cancer. Unfortunately, there are none approved for prostate cancer. However, some of GRU's experts believe we could see checkpoint inhibitors approved for prostate cancer in the near future.

Stay up-to-date on research, advances, and the newest prostate cancer immunotherapy drugs
GRU has many lectures and talks about the subject. In the videos below, you will find thorough explanations of immunotherapy for prostate cancer as a concept. Additionally, you will find information about specific drugs and trials.
View some of our expert presentations to learn more about immunotherapy for prostate cancer: