Special 30th Annual IPCU Interview Series – Jelle Barentsz, MD, PhD
E. David Crawford, MD, Editor-in-Chief of Grand Rounds in Urology, interviewed world-renowned MRI expert Jelle Barentsz, MD, PhD, during a break at the 30th Annual International Prostate Cancer Update in Beaver Creek, Colorado. Their discussion covered a wide range of topics related to urologic imaging and prostate cancer, presented below as four distinct educational activities.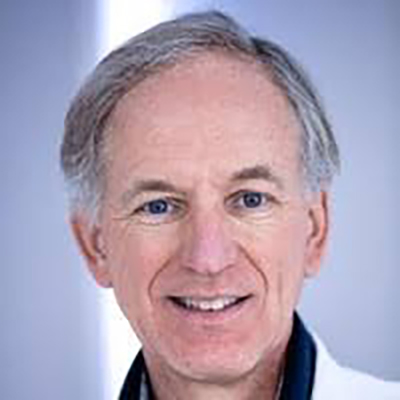 Jelle Barentsz, MD, PhD, is a Professor of Radiology at the Nijmegen Medical Center of Radboud University in Nijmegen, The Netherlands. He is an internationally recognized researcher known for developing, validating, and implementing new MRI techniques in oncology. He is also the Chair of the Prostate MR-Reference Center, Founding Member and Past-President of the International Cancer Imaging Society, and Past-President of the European Society of Urogenital Radiology (ESUR). In 1980, he earned his MD from Utrecht University. In 1990, he earned his PhD in medical research on MRI of the urinary bladder from Radboud University Nijmegen. Since then, he has contributed to almost 300 peer-reviewed publications. One of his notable contributions involves initiating PI-RADS and, along with ESUR and the American College of Radiology, making the system a world standard, thereby enabling early selective detection of aggressive prostate cancer. Also, he helped revive Combidex-MRI, which can detect 1.5 mm lymph node metastases of any cancer. He has been decorated as a "Knight in the Order of the Dutch Lion." In addition, he has been awarded the Wertheim Salomonson Medal, the SAR Lifetime Achievement Award, the Dutch Cancer Society's Queen Wilhelmina Research Award, and the SCBTMR Lauterbur Award.