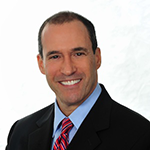 Aaron E. Katz, MD, FACS
Winthrop-University Hospital
Mineola, NY
Dr. Aaron E. Katz is currently Chairman of Urology at Winthrop University Hospital and Professor of Urology at Stony Brook University School of Medicine. Prior to his arrival at Winthrop, he was a faculty member at Columbia University since 1993. During his tenure at Columbia he held the title as the Director of the Center for Holistic Urology, a Center which he established in 1998. He is currently serving as the Principle Investigator for numerous clinical trials. Dr. Katz is recognized as an expert in the field of prostate cryosurgery. His pioneer work in advancing the technology helped Medicare approve of this therapy?for treating radiation-recurrent tumors. In the field of cryosurgery He has published numerous articles, written chapters for medical textbooks, and directed courses at both regional and national levels. He has also applied cryosurgery to the treatment of small kidney tumors, and performed the ablation both percutaneously and laparascopically. To date, Dr. Katz has published over 90 scientific articles in peer-reviewed journals, and has written four chapters for Urologic textbooks. He is the author of two recently published books: The Definitive Guide to Prostate Cancer and Dr. Katz's Guide to Prostate Health: From Conventional to Holistic.
Articles by Aaron E. Katz, MD, FACS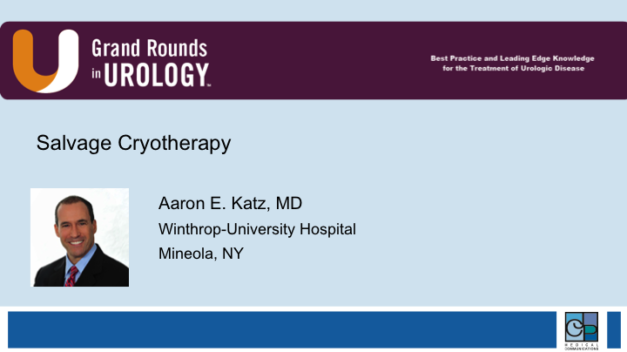 Dr. Aaron E. Katz spoke at the 24th International Prostate Cancer Update on Friday, February 21,...
Read More

Dr. Aaron E. Katz spoke at the 24th International Prostate Cancer Update on Thursday, February 20,...
Read More