23rd Annual Innovations in Urologic Practice
Santa Fe, New Mexico
September 14-16, 2018
This CME accredited conference focuses on current controversies and innovative diagnostic and treatment strategies for some of the most common urologic problems clinical urologists face. The rapidly changing healthcare environment and pace of technological innovations in medicine require urologists to keep abreast of state-of-the-art diagnosis and management of urologic disease.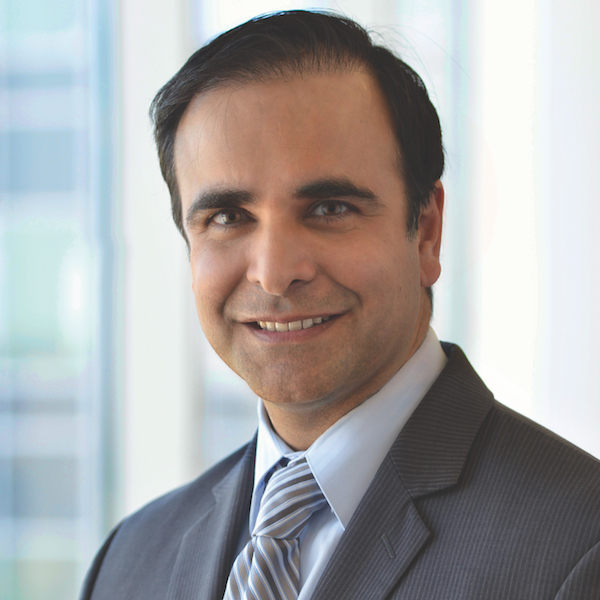 Mohit Khera, MD, MBA, MPH
Associate Professor of Urology
Baylor College of Medicine
Houston, TX
Mohit Khera, MD, MBA, MPH, is the Associate Professor of Urology and Director of the Laboratory for Andrology Research at McNair Medical Institute, Baylor College of Medicine. He is also the Medical Director of the Executive Health Program at Baylor. Dr. Khera received his doctorate from The University of Texas Health Science Center at San Antonio, and completed his residency and internship at Baylor. He specializes in male infertility, male and female sexual dysfunction, and declining testosterone levels in aging men. Dr. Khera's research focuses on the efficacy of botulinum toxin type A in treating Peyronie's disease as well as genetic and epigenetic studies on post-finasteride syndrome patients and testosterone replacement therapy.