Future Directions in Urology Symposium
Colorado Springs, Colorado
August 12-14, 2018

The Future Directions in Urology Symposium (FDUS) is an annual urology think tank a non-CME educational summit that brings together industry and experts to discuss the current state of genitourinary care and define future directions in treatment.  Attendees are from industry include marketing, sales, medical affairs, MSLs, researchers, and senior management. There are no exhibits at the FDUS conference, as all meeting time is dedicated to interactive presentations, meet-the-expert opportunities, and group discussions on topics such as general urology (OAB, BPH, stone disease, hypogonadism), genitourinary cancers (prostate cancer, renal cancer, bladder cancer, etc.), men's and women's urologic health, ongoing clinical trials, FDA Committee reviews,  and reimbursement issues, and more. In addition to topical lectures by leading urology experts, sponsoring companies are allowed and encouraged to provide optional individual 10-minute on-podium lecture slots in each content session. These lecture slots allow industry to present data and discuss their future research plans.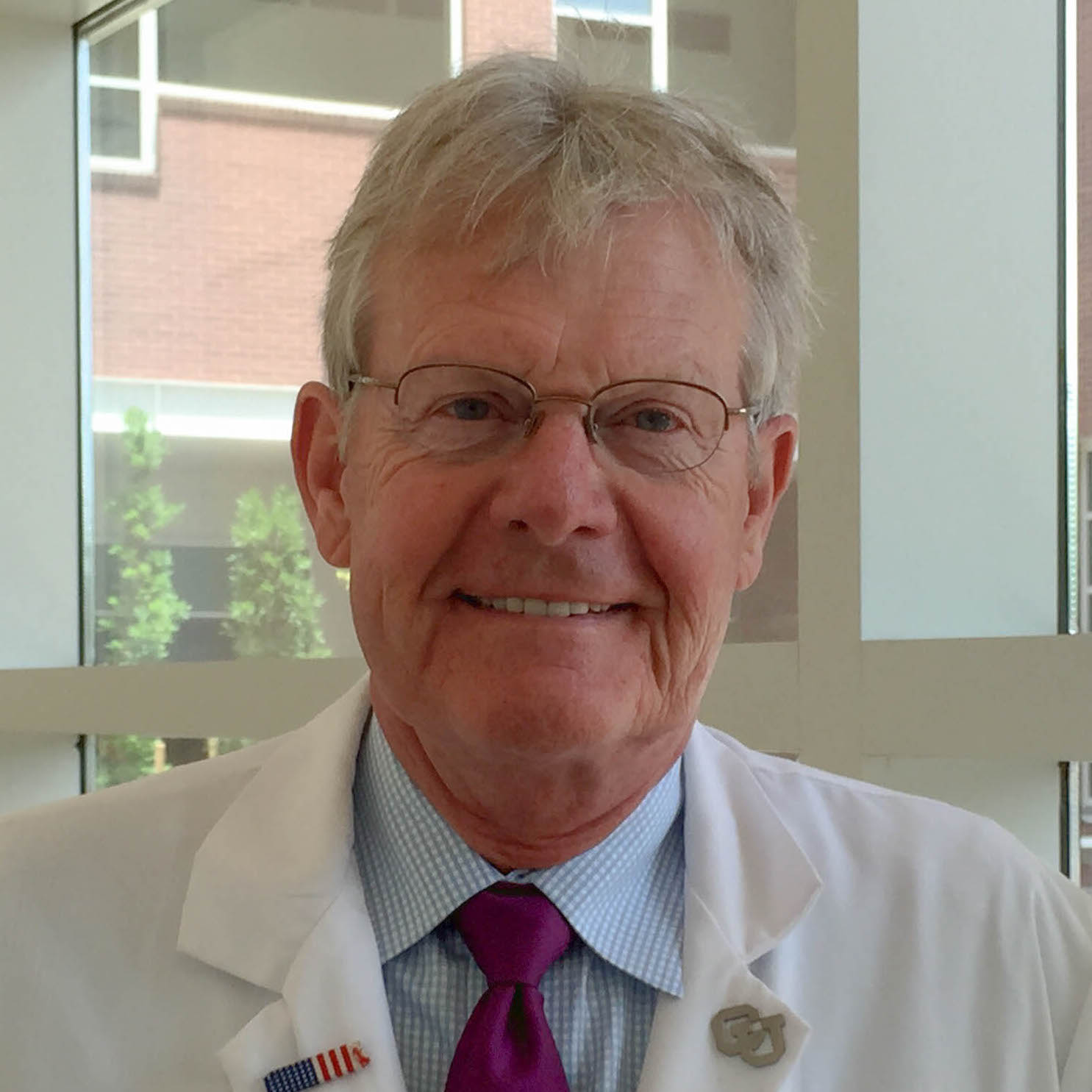 E. David Crawford, MD
Professor of Surgery, Urology and Radiation Oncology
E. David Crawford Endowed Chair in Urologic Oncology
University of Colorado, Denver
Aurora, CO
E. David Crawford is Professor of Surgery, Urology, and Radiation Oncology, and Head of the Section of Urologic Oncology at the University of Colorado Denver (UCD) in Denver, Colorado. He is also the E. David Crawford Endowed Chair in Urologic Oncology at UCD. Dr. Crawford received his medical degree from the University of Cincinnati. His postgraduate training included an internship and residency in Urology at the Good Samaritan Hospital in Cincinnati. He was subsequently awarded a Genitourinary Cancer fellowship with Dr. Donald G. Skinner at the University of California Medical Center in Los Angeles. Dr. Crawford is a nationally recognized expert in prostate cancer. The recipient of more than 69 research grants, he has conducted research in the treatment of advanced bladder cancer, metastatic adenocarcinoma of the prostate, hormone-refractory prostate cancer, and other areas of urological infections and malignancies. He has authored or coauthored more than 400 articles, which have been published in such journals as Urology, The New England Journal of Medicine, and the Journal of the National Cancer Institute. He has published five textbooks. He is also an editorial reviewer or consultant for a large number of publications, including Urology, Journal of Urology, The New England Journal of Medicine, Cancer, and the Journal of Clinical Oncology. He serves as Medical Editor of Grand Rounds in Urology. Dr. Crawford is an active member of many national and international organizations, including the American Society of Clinical AUA, he is a member of the Committee to Study Urologic Research Funding and the Prostate Cancer Clinical Trials Subcommittee. He currently serves on the board of governors, the GU committee, and the scientific advisory board of the Southwest Oncology Groups, and he chairs the national Prostate Conditions Education Council (PCEC).