International Bladder Cancer Update
Beaver Creek, Colorado
January 23, 2019

Founded in January 2017, the International Bladder Cancer Update (IBCU) is a one-day CME conference to discuss diagnosis and treatment of about bladder cancer. The conference offers medical professionals an opportunity to listen to updates from and interact with expert, international faculty to improve knowledge and determine best treatment practices to improve patient outcomes. IBCU is held during its sister conference, the International Prostate Cancer Update (IPCU).
IBCU encompasses expert lectures, interactive discussions, a panel roundtable, debates, and case presentations. It is physician-led, multi-supported, and designed for urologists, urologic oncologists, and other healthcare professionals involved in the treatment of bladder cancer.
Educational Goals:
The goal of this educational program is to equip healthcare professionals involved in the treatment of bladder cancer with up-to-date clinical knowledge and tools they need to best treat their patients. The program will compare and contrast the treatment of bladder cancer that is both muscle invasive (MIBC) and non-muscle invasive (NMIBC). From diagnosis and staging guidelines to treatment options in clinical trials, the program will give physicians a comprehensive review of the most up-to-date best practices in bladder cancer treatment.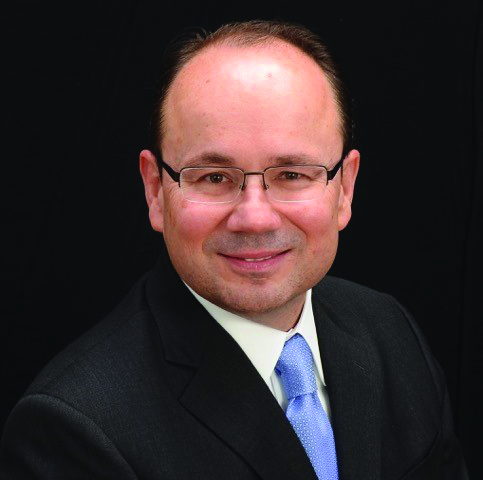 Michael Cookson, MD, MMHC
Professor and Chairman of the Department of Urology
University of Oklahoma College of Medicine
Norman, OK
Michael S. Cookson, M.D. is Professor and Chairman of the Department of Urology at the University of Oklahoma Health Sciences Center, and holds the Donald D. Albers Endowed Chair in Urology. An accomplished researcher and lecturer, he is the author of 206 peer-reviewed journal publications and 28 chapters of various textbooks in urology and urologic surgery, and has been recognized nationally for his outstanding contributions to urologic oncology. Dr. Cookson completed his Urology residency at the University of Texas, San Antonio and completed his Urologic Oncology Fellowship at Memorial Sloan-Kettering Cancer Center in New York. He was a member of the faculty at Vanderbilt University from 1998 to 2013, where he served as the Vice Chairman of Urologic Surgery and Director of the Urologic Oncology Fellowship Program. Dr. Cookson has devoted a significant portion of his academic career to the management of patients with urologic cancers, with a strong emphasis on Clinical Guidelines, Education and Evidenced Based Medicine. He was a member of the AUA/ABU examination committee for 10 years, including a member of Task for Cancer, Oncology Consultant and Pathology editor. He also serves on the ABU Oral Examination Committee. He is a co-founder of the OKAT, an SUO mandated oncology examination that is the standard for benchmarking for members and oncology fellows in training and served as Chair of that OKAT committee for 5 years. In 2011, he received the President's Distinguished Service Award from the SUO for educational contributions. For his efforts in teaching at Vanderbilt, he was awarded the Michael Rodriquez Award. Dr. Cookson recently served as the Chair of the AUA Guidelines Committee on Castration Resistant Prostate Cancer, and has previously served as the member of the AUA Guidelines on localized prostate cancer. He currently serves as Treasurer for the Society of Urologic Oncology.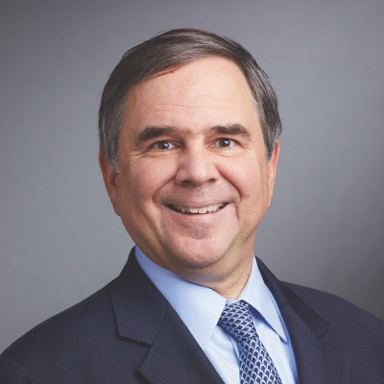 Daniel Petrylak, MD
Director of the Genitourinary Oncology Section
Yale Cancer Center
New Haven, CT
Daniel P. Petrylak, MD completed his medical degree at Case Western Reserve University School of Medicine, and completed his internal medicine residency at Albert Einstein College of Medicine/Jacobi Medical center and fellowship at Memorial SloanKettering cancer center. He is currently Director of Genitourinary Oncology, and Co Director of the Signal Transduction Program at Yale University Cancer Center. Dr. Petrylak is involved in clinical trials research on a local, national, and international level. He is the head of the advanced bladder subcommittee in the Southwest Oncology Group Genitourinary Committee. Dr. Petrylak served as PI or Co PI on 7 Southwest Oncology Group Protocols. Most notably, he served as the PI for a randomized trial comparing docetaxel and estramustine to mitoxantrone and prednisone in men with hormone refractory prostate cancer. This trial was one of two studies that demonstrated a survival benefit for docetaxel-based therapy in men with advanced prostate cancer. This trial supported the approval of docetaxel for hormone refractory prostate cancer by the FDA. He also help to design and served as principal investigator for the SPARC trial, an international registration trial evaluating the activity of satraplatin as a second line therapy for hormone refractory prostate cancer. Dr. Petrylak is a recognized international leader in the field. He has served on the program committee for the annual meetings of the American Urological Association (2003-11) as well as for the American Society of Clinical Oncology (1995-7, 2001-3). He also has served as a committee member for the Devices and Immunolgicals section of the Food and Drug Administration. He has published extensively in the New England Journal of Medicine, Journal of Clinical Oncology, Journal of the National Cancer Institute, as well as Cancer Research and Clinical Cancer Research.