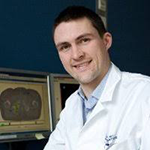 Piet Ost, MD, PhD
Ghent University Hospital
Ghent, Belgium
Dr. Piet Ost is an Assistant Professor, Ghent University Hospital, in Ghent, Belgium. He is Vice-chairman of the Young Academic Urologist Prostate Cancer Working group of the EAU. He is also a member of the Steering Committee of the Immuno-Oncology Network. Dr. Ost has been awarded the ASCO Cancer Foundation Merit Award. He is the author or co-author of over 105 published medical journal articles.
Articles by Piet Ost, MD, PhD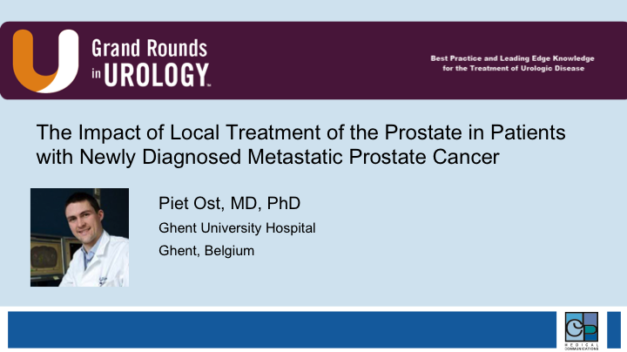 Dr. Piet Ost presented  "The Impact of Local Treatment of the Prostate in Patients with Newly...
Read More