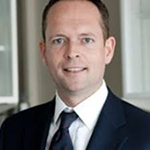 Alexander Lyon, MD, PhD
Royal Brompton & Harefield Hospitals
London, UK
Alexander Lyon is a Senior Lecturer in Cardiology at Imperial College London and a Consultant Cardiologist at the Royal Brompton Hospital. Dr. Lyon studied Medicine at Oxford University where he took a 1st Class degree in Physiological Sciences in 1995, achieving second place in the final honours school. After qualifying from the John Radcliffe Medical School in 1998, he trained as a junior doctor in Cardiology in Oxford, the Royal Brompton Hospital and Sydney, Australia. He joined the Cardiac Medicine research group of Professor Sian Harding and Professor Philip Poole-Wilson, where he studied the influence of cardiac gene therapy upon ventricular arrhythmia generation. He was awarded a MRC Clinical Research Training Fellowship in 2005. He completed his PhD in 2008, and spent his first postdoctoral year studying the spatiotemporal patterns of mitochondrial function in the lab of Fadi Akar and Roger Hajjar at Mount Sinai School of Medicine, New York. He was appointed Walport Clinical Lecturer in Cardiology at Imperial College in 2008, and completed his speciality training at St. Marys Hospital and the Royal Brompton Hospital. Dr. Lyon was appointed a Senior Lecturer and Consultant Cardiologist in January 2012.
Articles by Alexander Lyon, MD, PhD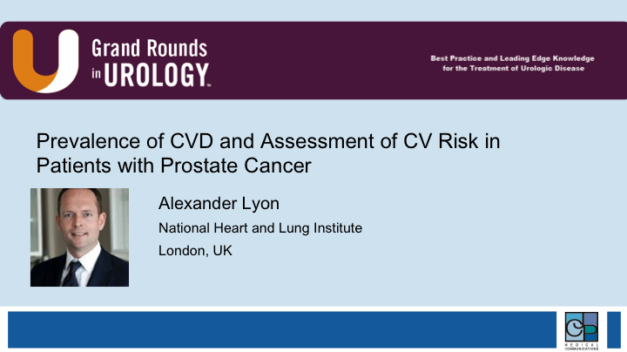 Dr. Alexander Lyon presented "Prevalence of CVD and Assessment of CV Risk in Patients with...
Read More