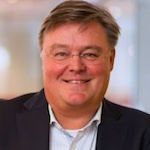 Jack A. Schalken, PhD
Radboud University
Nijmegen, Netherlands
Jack A Schalken PhD (53) was trained as biochemist at the Radboud University Nijmegen, where he also obtained his PhD degree (1987). He did his post doc with Dr John T Isaacs at Johns Hopkins Hospital (Baltimore, MD). Since then he is director of urological research at the Radboud University Medical Center. In 1996 Dr Schalken was appointed as full professor of experimental oncology at the University of Utrecht. Since 2001 he is professor of experimental urology at the Radboud University (Nijmegen).
Articles by Jack A. Schalken, PhD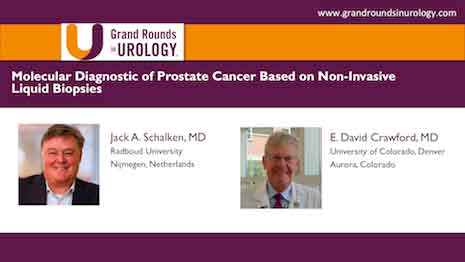 Jack A Schalken, PhD, and E. David Crawford, MD, discuss recent advances in non invasive liquid...
Read More