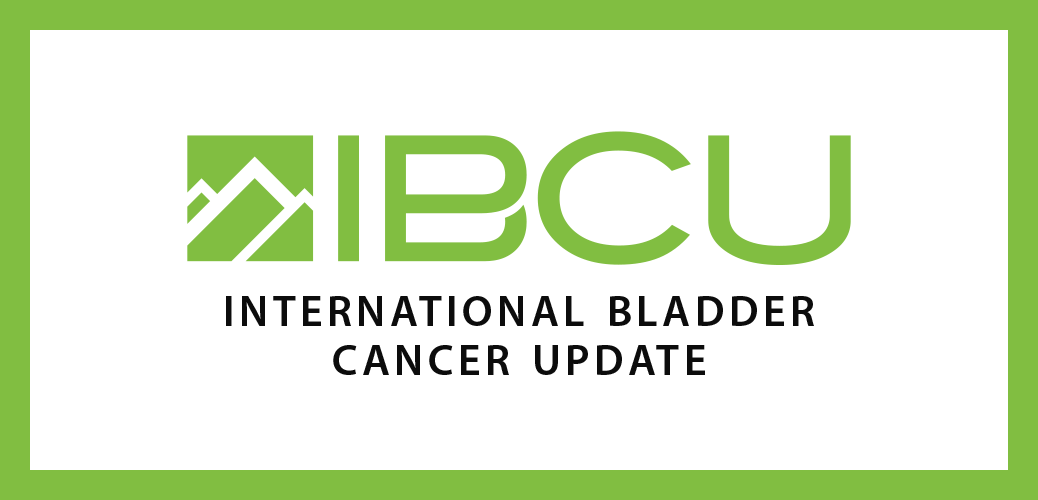 Program Overview:
Founded in January 2017, the International Bladder Cancer Update (IBCU) is a one-day CME conference to discuss diagnosis and treatment of about bladder cancer. The conference offers medical professionals an opportunity to listen to updates from and interact with expert, international faculty to improve knowledge and determine best treatment practices to improve patient outcomes.
IBCUis held during its sister conference, the International Prostate Cancer Update (IPCU).
IBCU will encompass expert lectures, interactive discussions, a panel roundtable, debates, and case presentations. It will be physician-led, multi-supported, and designed for urologists, urologic oncologists, and other healthcare professionals involved in the treatment of bladder cancer.
Educational Goals:
The goal of this educational program is to equip healthcare professionals involved in the treatment of bladder cancer with up-to-date clinical knowledge and tools they need to best treat their patients. The program will compare and contrast the treatment of bladder cancer that is both muscle invasive (MIBC) and non-muscle invasive (NMIBC). From diagnosis and staging guidelines to treatment options in clinical trials, the program will give physicians a comprehensive review of the most up-to-date best practices in bladder cancer treatment.