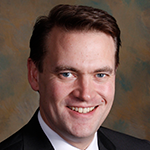 Charles J. Ryan, MD
Helen Diller Family Cancer Center
San Francisco, California
Charles J Ryan, MD, is The Thomas Perkins Distinguished Professor of Clinical Medicine and Urology at the Helen Diller Family Comprehensive Cancer Center at the University of California, San Francisco (UCSF). Dr Ryan earned a BA in Philosophy, magna cum laude from Marquette University and attended the University of Wisconsin Medical School. He trained at the University of Wisconsin Hospital and Clinics, serving as Chief Resident and at Memorial Sloan-Kettering Cancer Center in New York. He is the Program Leader for genitourinary medical oncology at UCSF and serves as Co-Chair of the National Cancer Institute's Prostate Cancer Task Force and the Leader of the Advanced Prostate Cancer Cadre in the Alliance for Clinical Trials in Oncology, a national clinical trials group. His research focuses on the development of new treatments for advanced prostate cancer, as well as the supportive care for men with prostate cancer. He has published over 100 articles and chapters in the world's leading medical journals.
Articles by Charles J. Ryan, MD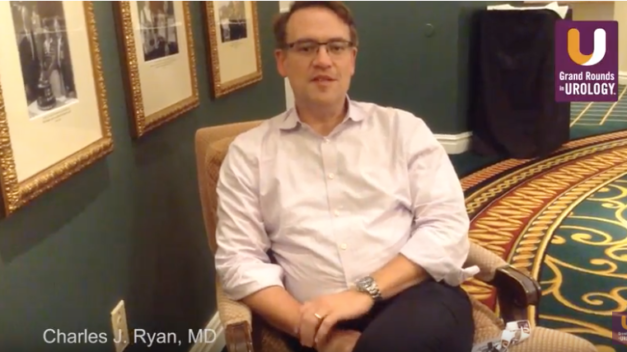 Charles J. Ryan, MD, University of California, discusses the advantages of giving androgen...
Read More