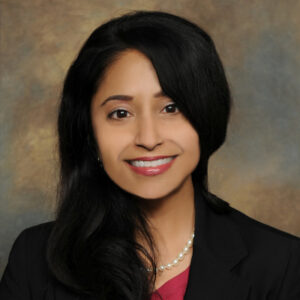 Sadhna Verma, MD, FSAR
Professor of Radiology at the University of Cincinnati College of Medicine
Cincinnati, Ohio
Sadhna Verma, MD, FSAR, is a Professor of Radiology, Radiation Oncology and Urology at University of Cincinnati Medical Center. She is also the Director of Prostate Imaging Program, Associate Chair of Quality and Performance Improvement at the Prostate Cancer Midwest Center of Excellence, as well as the Director Prostate Cancer Imaging Program at the U.S. Department of Veterans Affairs. Dr. Verma completed a diagnostic radiology residency at the University of Cincinnati and a fellowship in Abdominal Imaging from the Johns Hopkins Medical Center. Dr. Verma's clinical expertise and current clinical research interests are in genitourinary MR imaging. She has published extensively and delivered numerous invited lectures on the topic of prostate MRI and MR-Guided Interventional Procedures.
Disclosures:
Talks by Sadhna Verma, MD, FSAR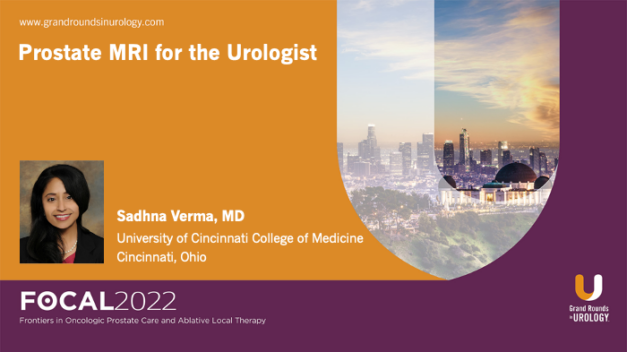 Sadhna Verma, MD, discusses the importance of completing a high-quality prostate MRI as well as a multi-parametric (mp) MRI.
Read More