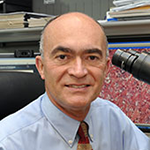 Francisco G. La Rosa, MD, FACS
University of Colorado, Denver
Aurora, Colorado
Dr. Francisco G. La Rosa is an Associate Professor in the Department of Pathology at the University of Colorado Anschutz Medical Campus and member of the University of Colorado Cancer Center. He is an active clinician, researcher, and teacher. He is board certified in anatomic and clinical pathology, specializes in genitourinary, renal, and heart pathology, and is an expert in pathology informatics. Dr. La Rosa has more than 85 publications in refereed journals and has several websites for the teaching of pathology.
Articles by Francisco G. La Rosa, MD, FACS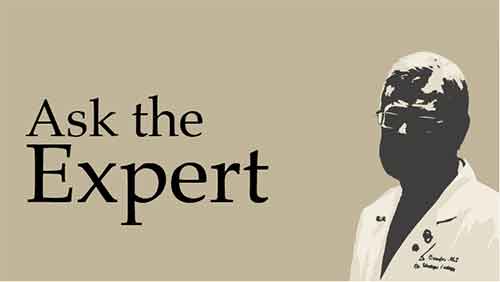 E. David Crawford, MD asked expert Francisco G. La Rosa, MD, FACS about reporting Gleason grades....
Read More